I am a person with style, funny and educated; I am available for dates in the hotel or dates out. I am very discreet and choose the dates, I'm a free-spirited girl, young and sexy. I like doing lots of sport, I go running every day. I love summer, sun-kissed body and sea salt in my hair. My style is feminine and sexy. I enjoy shopping - when I am looking pretty in new dress. I always think positive and have a good sense of humour, which I also appreciate in men ;-)
Therefore if you find my site by chance, means you are lucky!

So I have some request of behaviour when you contact me:
Call me always, do not text on handy, either do not email me
calls must be evening or late night after 19 pm, number must be one where I can call back
be short and formal, do not lose into details, unless you want me to wear a specific cloth/lingerie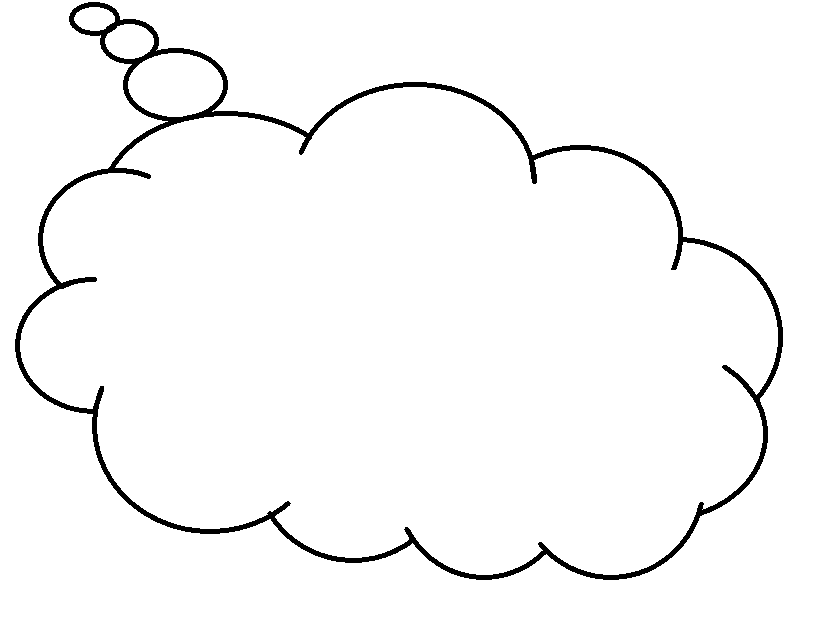 Hey babe, chat with me!