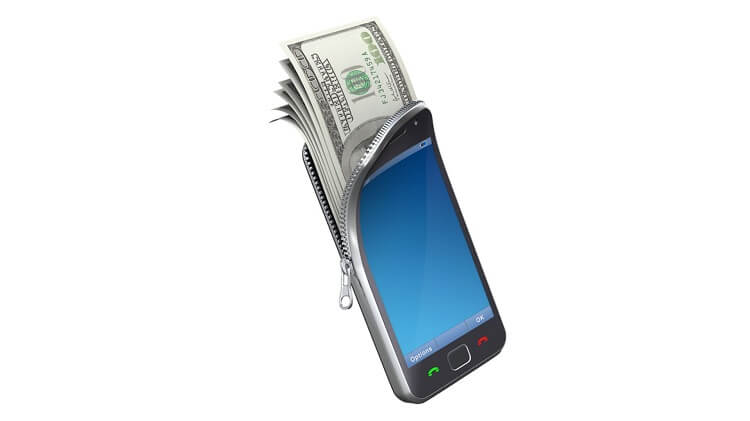 Earn money with our site the most quick and simple way!
Private gallery with your best pictures
Make tempting and mysterious photos or videos and upload it to your private gallery! You can specify the amount for your visitors to open (unlock) your pictures, videos.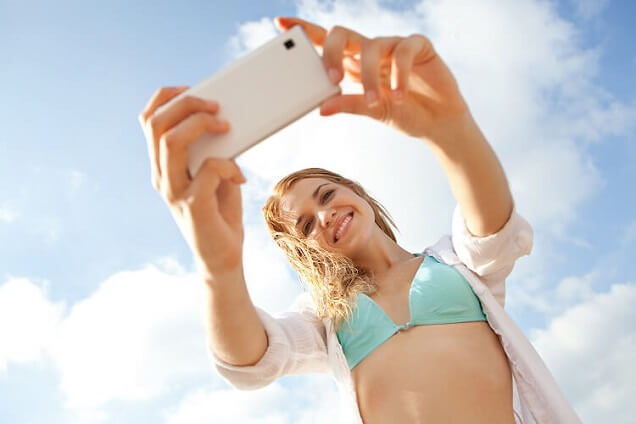 Be famous with us!
Introduce yourself in a live session!
Video calling lets you get to know your partners and get to know them better through our closed, SSL-encrypted system. Doing so by earning money while you are convinced of the seriousness of your intentions. The site does not allow you to waste your time or money. How does it work? The interested partner pays a fee of 20 token per minute on a second basis while you are talking through a video call. The 50% of the tokens will be transferred to your account.
Stack up the minutes!
Online video call
During an online conversation, you can make a very big impression to your partner. Show them that they should contact you. Use the benefits of video calling! Our site provides the community, but the rest is up to your talent... and we know that you are very talented.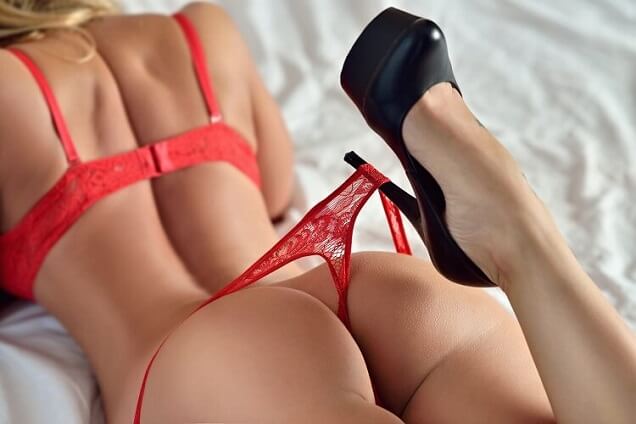 Be the one they are obsessed with
Online video show
You will see that if you do well, they will not be able to let you out from their minds even for a minute. Stay in touch with your partners and keep up the interest. With the online video show, you can fulfill their desires, even when you are not in the same country. Start an online video show and let them spend more time with you so you can earn more money.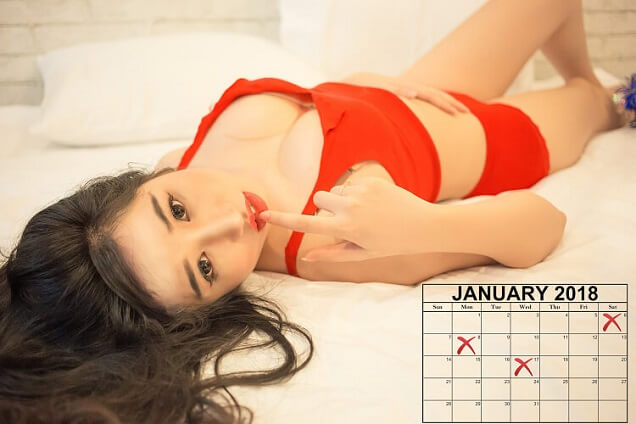 Use our calendar!
Simple and smart booking on our platform!
The calendar on our site helps you manage your time and prevents any collisions with different partners. The interface of this site is easy to use and your account is simple to navigate. Those who are interested, can take a certain period of time in your free calendar segments, which you can accept or reject. Everything is up to you. It is important to keep track of the meetings accepted by both parties (helping (eg exemplified defamations and unsolicited opinions.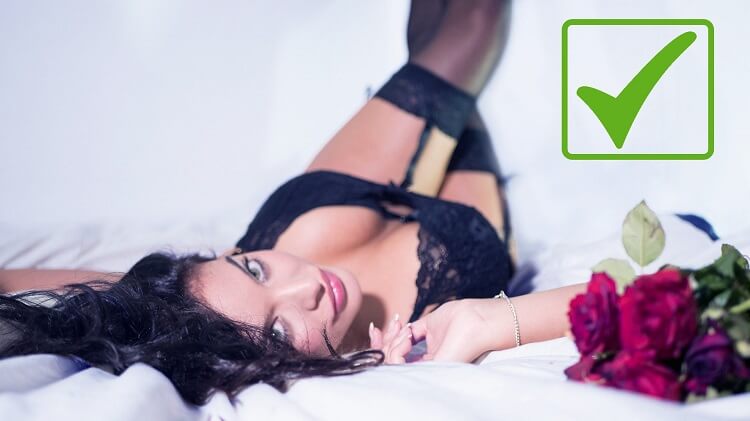 Be the Best!
All positive ratings means more revenue!
At site you can only rate the meetings . So you always have to bring your best form. It's worth to show yourself, as better the performances gives you a better rating, more visitors, and thus more revenue for you. Evaluation will always be available only if your meeting has been subscribed to the calendar and you approved it. Here you can give visitors the opportunity to comment on your profile.