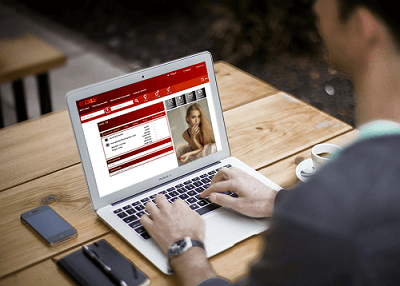 Find escorts!
You are on the best website if you're looking for a sex partner! Our site is a mobile-friendly, casual sex partner search site where our filters allow you to choose from variety of sex partners whom you desire. Browse and find women, male or transexual escort models from our database.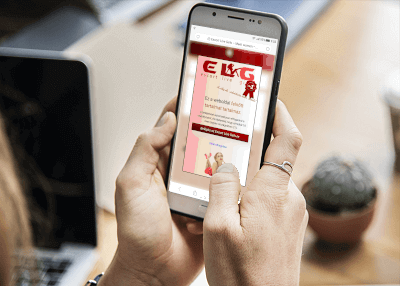 Live video chat!
You may try the private video chat with the models you choose. Using our communication system, you can see your future companion, your sex partner, live chat and get to know each other before you meet!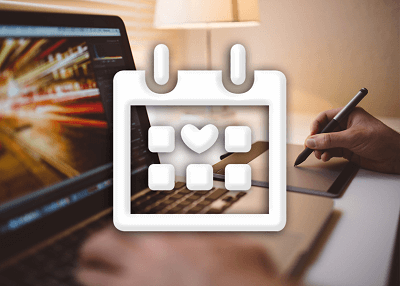 Interactive booking system!
Book and choose your companion even in months advance at our site!