About us
"Questions first, pleasure later!"
Our mission
Escort Live Girls is a free, carefree lifestyle that everyone dreams of. By eliminating everyday problems, we want to help you lead a calm and peaceful life so that you can live a full and happy life. Our goal is to have everyday life as a special occasion and to have extraordinary experiences. Don't even have a boring day! If you want to build a luxurious lifestyle, you are in the right place. ELG provides you with exciting adventures and romantic company!
Our website is built as a safe and intimate sanctuary that offers travelers looking for sex a break after a long trip. Help business people, travelers, sugar daddies satisfy their sexual desires. With us, you can enjoy a wide range of exclusive escorts and meet the best partners for them. Be it a sexy lady, a handsome gentleman or a hot trans.
Escort Live Girls aims to build a friendly and discreet adult community where escorts can display their adult ads to grab the attention of visitors and customers. An advertising page where escorts can impress to their partners and pursue seduction to a master's degree.
How are we different from other adult advertiser sites? We have integrated a chat option into our website, which allows you to get to know your potential partners better and connect with them more closely. But more importantly, it's a live sex camera system built into the browser that lets you video chat with escorts and verifies each other's identities in a live chat. You can communicate face to face and make sure you have the much sought after sexual attraction. If you can't meet your favorite model, online video calls can also be used to perform online sex shows. Undressing, pole dancing, shared masturbation, anything you could wish for.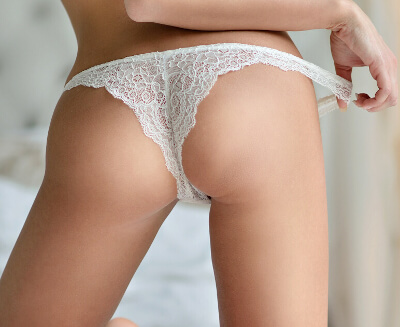 Our principles
Sexiness
Reliability
Trustworthiness
Pleasure
Discretion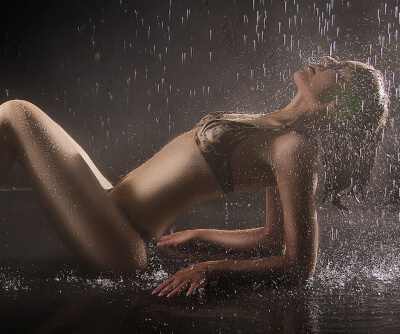 Join Escort Live Girls
Advertise yourself as a luxury escort and increase your customer base! Or register as a visitor and meet sex partners online! The ELG community is happy to welcome you too!
Czeiner LTD
RH19 2EN East Grinstead
Office 5, The Round House, Dormans Park Road
United Kingdom
mail@escortlivegirls.com