Companion for execs over 35 escort

,

45
Dance (striptease), Professional Massage
light-bringer-world.com/services
Companion for execs over 35 did not set any prices yet.
GENTLEMEN PLEASE READ THIS:

If you are a professional man over 35 who doesn't look for a couple of hours of tawdry sex in a hotel room but to develop a meaningful friendship with a partner in whose discretion he can trust, in whom he can confide, from whom he can learn, by whom he can be inspired, and with whom he can share moments he won't get elsewhere, why should you choose this one?

Get some answers and start a conversation on
light-bringer-world.com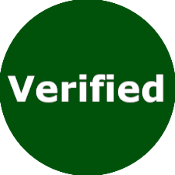 ---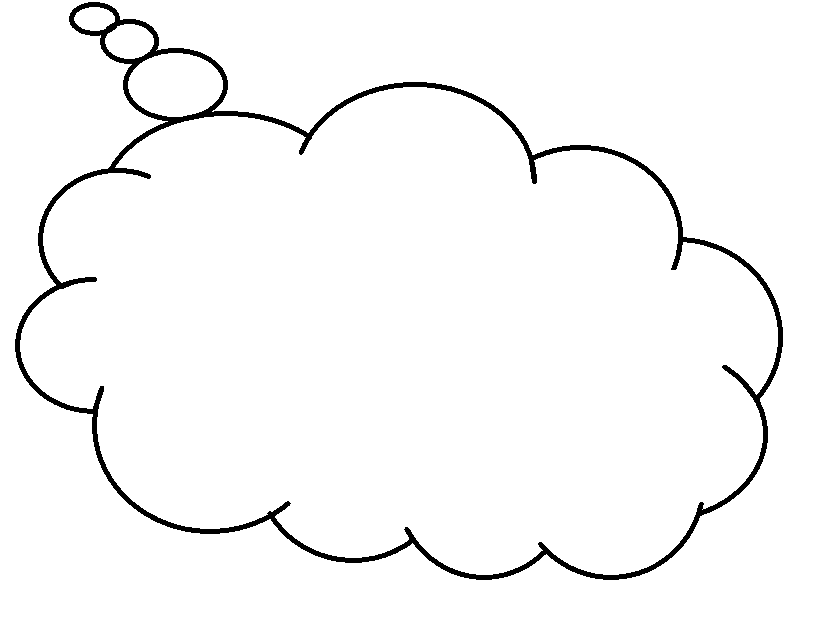 Hey babe, chat with me!