""DISPONIBLE BELLE TRANS ANAÏS SUR VOTRE VILLE, JE VOUS PROPOSE PASSE UN TRÈS AGREABLE MOMENT DE MASSAGE AVEC MOI HYGIENNE ASSURE,DOUCHE SUR PLACE POSSIBLE. PS ( JE SUIS TRANS TRÈS FÉMININE PAS DE SURPRISE ) RDV 30 MINUT AVANT, JE SUIS MINCE 29ANS , 1,79m . 63 Kgs .PHOTO 100% RÉELLE ..(LES PHOTOS SONT PAS FAUSSES ) PAS DE NUMERO MASQUE OU SMS, SVP,POUR PLUS DE RENSEIGNEMENT APPELLE MOI VITE JE SUIS DISPONIBLE JUSQU' A 23 HOUR. BISOUS ET A TRÈS BIENTÔT " "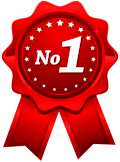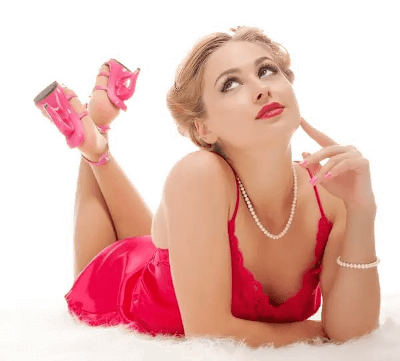 This website is using cookies
to ensure you get the best experience on our website.
Got it
More info