"" Boy next door type ****Text for quicker response!**** Masculine down to earth boy next door type. Educated & well experienced. If you are looking for quick fun or want to forget your worries for a night.. hit me up :). " "
Want to meet foreign men? Plenty of escort men take trips abroad to meet anyone. Surround yourself with handsome, fresh men! See new exotic places and people! Travel to the realm of pleasures where all your dreams come true.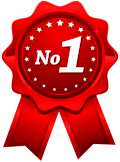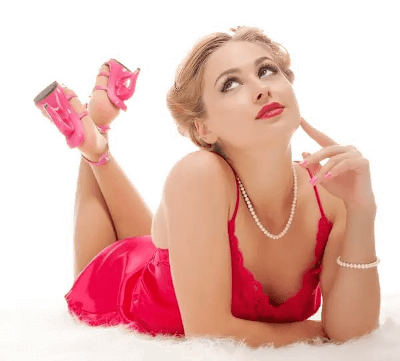 This website is using cookies
to ensure you get the best experience on our website.
Got it
More info