""Max - The Best in Town High class *** Open MInded and Passionate. Satisfaction 100%. Into good conversations. Very Discreet. allways clean and safe. Negative and STd free. Amazing massage. please be direct at your message and inappropriate texting will not be tolerated. PD: These pictures are real, these pictures are 100% accurate." "
Want to meet foreign men? Plenty of escort men take trips abroad to meet anyone. Surround yourself with handsome, fresh men! See new exotic places and people! Travel to the realm of pleasures where all your dreams come true.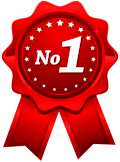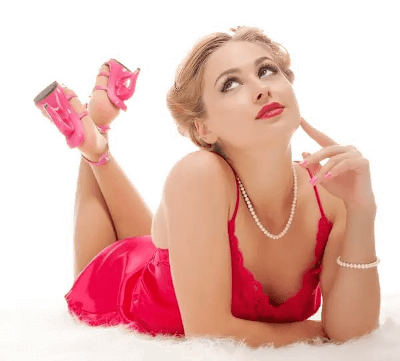 This website is using cookies
to ensure you get the best experience on our website.
Got it
More info