New generation escort site
I would like to introduce you to this new innovative escort site, which in the future can make it much easier and more convenient for guests visiting such sites, as well as advertisers, to find a partner. Unlike other escort sites, escortlivegirls has an auxiliary feature that allows the parties to establish a closer relationship with each other before meeting.
Have you ever wanted to call an escort girl to you, but the experience was far different from what it was advertised to be? It must have happened to all of us that we liked an escort, but we couldn't reach her for God's sake. Unreachable by phone. Cannot be booked and she will not reply to messages. It is unsettling and raises doubts that the advertiser is no longer active in the business. You are no longer sure if the ad is real. Navigating between fake ads is cumbersome. The store is also uncomfortable when we can't find what we're looking for and there's not a single seller on the horizon to help.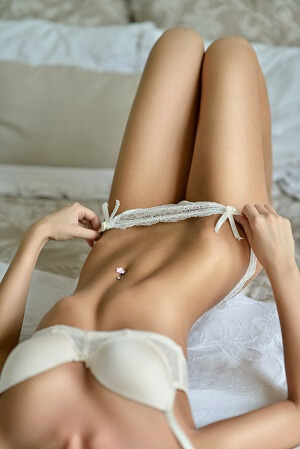 We've found that 31% of advertisers pick up the phone call right away, and the success of the messages is even more doubtful. Only 12% of escorts responded to our emails. This provides a basic negative atmosphere for the sex partner search process.
Let's assume that the contact is made, the advertiser may show a cold attitude, which may be due to a wrong time or wrong place. Or she's just simply in a bad mood and not emotionally prepared to give his best form. This is another wall waiting to be taken down.
After a few meetings, when you've got routine and you think of the horrible nature of the search in advance. You force yourself and focus only on the end goal, after all, the hard work bears fruit. However, in such circumstances, it is very difficult to build trust and an intimate relationship.
These negative experiences gave birth to the idea of a new escort site where the identity of the sexual partner is guaranteed and customers can be sure that the desired advertiser will appear at their door. Respectively, the advertiser provides the quality of what was in the ad live. Her appearance is just as sexy as in the photos. Her personality is just as charming as her introduction
There is only one way to make sure of this, live conversations. You can do this with the built-in chat and video chat system. Both parties can get to know the other before they even meet. The suspicion of any malicious intent can be ruled out. This modern form of communication helps to establish a more confidential relationship and also to organize a smoother date.
In addition to all this, in the current pandemic situation, it was a great opportunity for advertisers to provide a contactless service. They can do this with an online video show service that also includes striptease, masturbation, sex games, dirty talk. Escorts can thus make money and even ask for tips for a great performance.