Action with condom, Action/sex, Dance (striptease), Deepthroat, Foot fetish, Masturbation together, Pissing, Professional Massage, Watching porn together
I would really rather discuss my service details in person, otherwise, you can read my reviews on my website to get a better idea about how our session will go!
Hey Y'all

I am Torilynn, but you can call me Tori! I am a small town, country girl from the south but I live in Norwalk now! I have been doing this for a few years now. I have a good reputation & I am very highly reviewed!

I love meeting new people & bringing them enjoyment & happiness with my companionship! I love to talk but even more, I love to listen to anything you would like to talk about! But hey, if you don't want to talk, I'm sure we can find something to do! I know we will have an awesome time together because I am very easy to get along with & I've been told that I make people comfortable instantly!

Call or text me at 2038339633 & let's set something up! There is no time like the present to begin a truly fulfilling & uncomplicated relationship! And don't worry discretion is my middle name!

Check out my website at https://mytoriland.com & read some reviews I have copied & pasted there for you guys that don't have memberships!!!

Right off Hwy 95, near the New Mall in Norwalk!!

---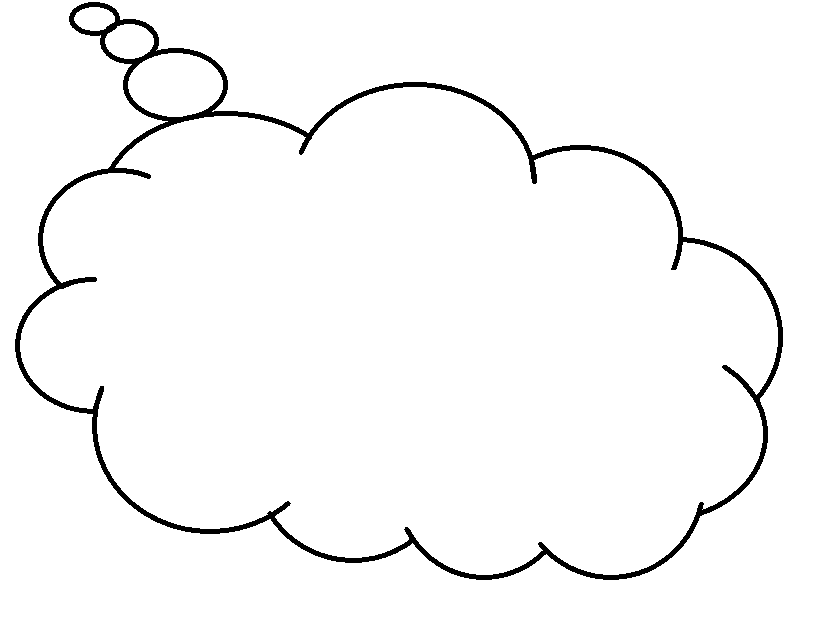 Hey babe, chat with me!