Without a pleasurable escape to turn to every so often we would go insane. Our souls would shrivel and we would wither like a flower without sunlight and water. Let's regress together -without a care in the world and have some fun & enjoy our lives before we die.

February 8- 16th San Francisco

February 21- 28 San Diego & LA

March - NYC, Long Island, Boston, Greenwich CT

Late March- Charlotte NC & Raleigh NC

April- San Diego, Los Angeles & Bay Area

Honolulu in April -TBA please inquire

I'll meet you anywhere in the states ! (passport ready again soon!)

Have an extra music festival or concert ticket and don't want to go alone? From Rock to Classical to Jazz to Electronic to Theater, film fests, culturally enriching events special - I'll meet you at your hotel with a few hours to get acquainted then we can head out for the day/night for 3000 tulips (roundtrip airfare- & accommodation, unless I'm already in your city- Fly me first class & to me you'll be royalty! Or I will screenshot best deal flights -for you) enjoy all day music then Fly out the next day!

Business trips- Meet for only half the day while on trips subtract 20 percent- for example if you'll be busy with work from morning until late afternoon & can only meet after work or you have obligations during the evening so you can only meet from 10am to 4pm etc.

Available for fly me to you dates.

Fly me to you for a day or 2 (6 hour min 3000 ) 25 percent deposit for all trips & before booking flights pretty please.

Please click "Let's Escape" on website & book our encounter or getaway via the form: Please Email from a protonmail or safeoffice account w/ high security.
---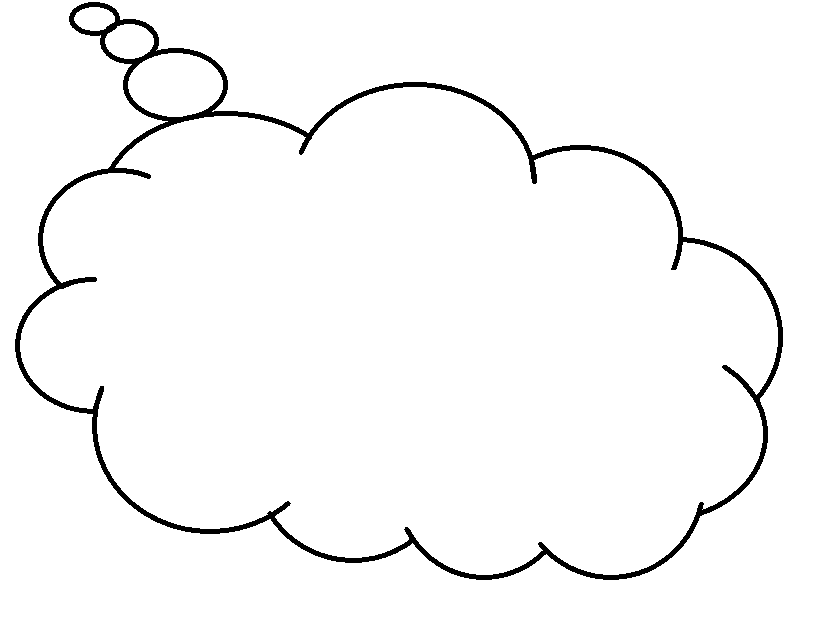 Hey babe, chat with me!