Lingam Massage Sexysunshine Lingam massage is a very erotic form of sensual massage. Lingam is Sanskrit for "wand of light" which refers to the penis. It is believed to be a channel for pleasure and healing energy. Lingam massage is an art where the massage therapist massages the perineum, and testicles for a type of pleasure that most men aren't entirely accustomed to. It is an amazing feeling. Lingam massage is not necessarily meant to produce an orgasm, although when it happens it is a pleasant end to the scintillating massage. Many people do not know how to fully I'm Sweet and Petite ,We need to Meet. It'll be a Treat. And you will feel Complete. I'm Discreet. You will have a fast Heartbeat.
WITH EVERY RISING OF THE SUN. THINK OF LIFE AS JUST BEGONE.SO COME AND GET SOME SUN I PROMISE IT'LL BE FUN....
xoxoxo
sexysunshine

FREE HUGS

Hello My Peeps,

♥️HAPPY VALENTINE'S DAY ♥️
---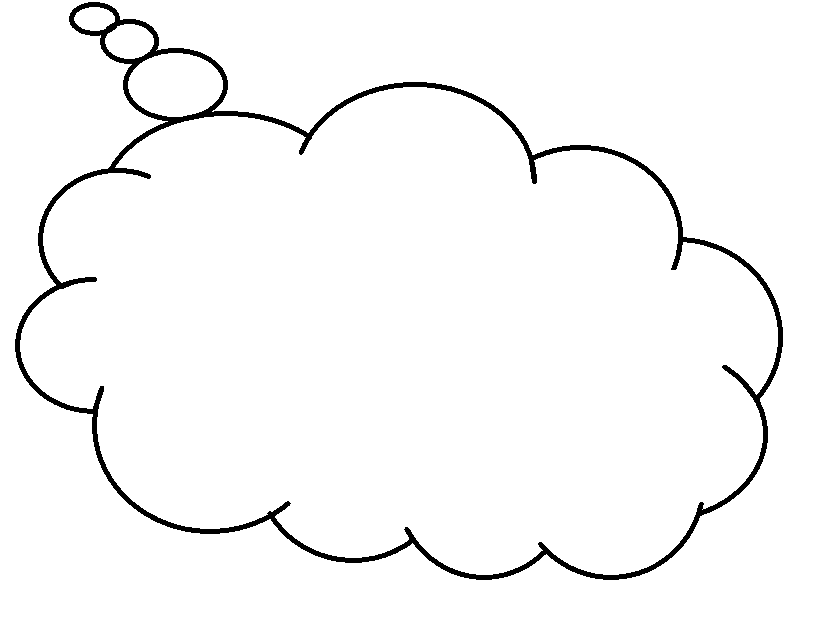 Hey babe, chat with me!