Ask me / other, Incall to home, Incall to hotel, Online videoshow, Outcall to home, Outcall to hotel
69, Action with condom, Action/sex, Anal (depends on size), Ask me, Ass-smacking, BDSM (Dom), Bathing Together, Bondage, Breast sex, COB (cum on body), Dance (striptease), Foot fetish, Masturbation together, Natural Oral, Natural oral (as foreplay), Pissing, Professional Massage, Prostate Massage, Receiving in stockings, S/M, Shooting a film, Shooting photos, Stimulation of the anus for men, Stimulation of the anus mode (men), Stimulation of the anus with tool, Strap-on, Vibrator game, Watching porn together
from the minute u walk through my door u are taken 2 another level... I like 2 make u feel welcome and wanted from the minute u enter... starting u off wth a striptease 2 tingle ur senses.... then easing u in2 a full body 2 body sensual massage followed by some extreme foreplay and just wen u about 2 explode..... your penetration! Sending u off completely satisfied!!
undoubtedly the most enticing, curvacious, fun, friendly young lady.

youve had the rest now try the best
---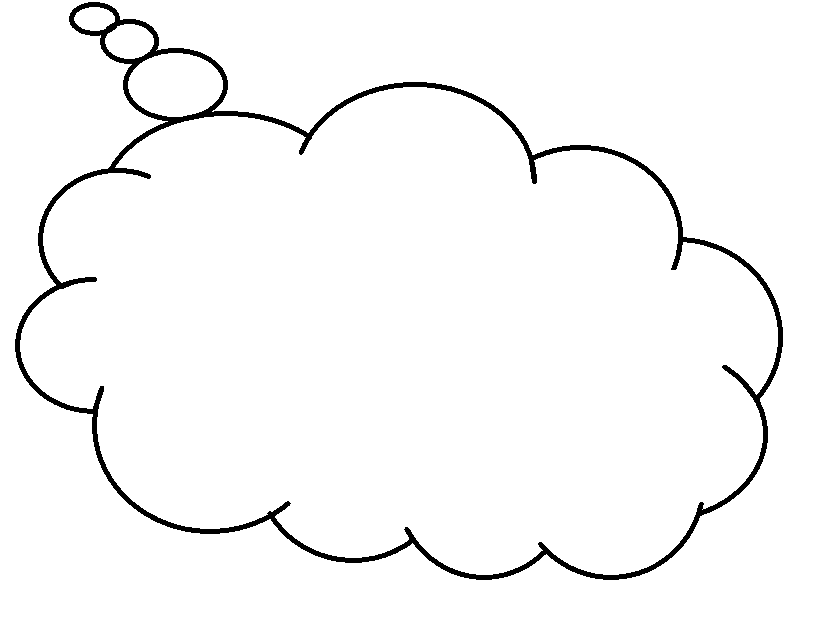 Hey babe, chat with me!