Couple, Group, Men, Women
69, Action with condom, Action/sex, Ask me, Ass-smacking, Bondage, Breast sex, CIM (cum in mouth), COB (cum on body), COF (cum on face), Deepthroat, Masturbation together, Natural Oral, Natural oral (as foreplay), Prostate Massage, Receiving in stockings, S/M, Sandwich, Shooting a film, Shooting photos, Stimulation of the anus with tongue, Stimulation of the anus with tool, Strap-on, Vibrator game
based in Portsmouth
midday to midnight every day
♥ღೋღ♥ღೋღ♥ ღ♥ღೋღ♥ღೋღ♥ღೋღ♥ღೋღ♥ღೋღ♥ღೋღ♥ღೋღ♥ღೋღ

**

have a fantasy of sleeping with a shemale, let me help you fulfill that desire
first timers welcome obviously,

middle class, filthy, bondage loving trans girl, i love talking filthy and having people think i'm innocent, but i get off on dirty chat, i love cum and sucking cock, i can be your bimbo, your whore, your sissy lover. full GFE, CIM, GND, PSE

for you ladies i love going down on you and swallowing your cum too, good sluts know what to do. i have experience with many kinks and my own are varied, i prefer to be sub, but can switch to domme if need be.

5 inch shecock

tight ass

38B tits

my own hair

i do not charge extra for CIM

if you want to help me achieve my breast goal you can donate below, every little helps x



https://www.gofundme.com/help-leah-get-boobs

ღ♥ღೋღ♥ღೋღ♥ ღ♥ღೋღ♥ღೋღ♥ღೋღ♥ღೋღ♥ღೋღ♥ღೋღ♥ღೋღ♥ღೋღ♥

Most Recent Feedback

Fantastic afternoon with a very sexy lady, unhurried and fun. Will definitely see again if she will have me xx

Excellent time had with Leah, she is fantastic oral sex with her is out of this world, she had my load in a matter of minutes because it was so soft tender

Great lady, she made me feel at ease, and fantastic blow job.

A beautiful lady who knows what you want and pleases you completely. Highly recommended xxxxx

ღ♥ღೋღ♥ღೋღ♥ ღ♥ღೋღ♥ღೋღ♥ღೋღ♥ღೋღ♥ღೋღ♥ღೋღ♥ღೋღ♥ღೋღ♥


drug and alcohol free, disease free,

clean, spacious home

very discreet.

attentive to each client

== Results ==

87% Experimentalist

81% Submissive

76% Fetishist

76% Bondage receiver

71% Degradation receiver

58% Multiplayer

55% Switch

50% Slave

42% Masochist

29% Pervert

26% All-rounder

24% Dominant

24% Bondage giver

24% Sadist

21% Vanilla

18% Degradation giver

13% Master/Mistress

Hard limits: age play, clowns, diapers.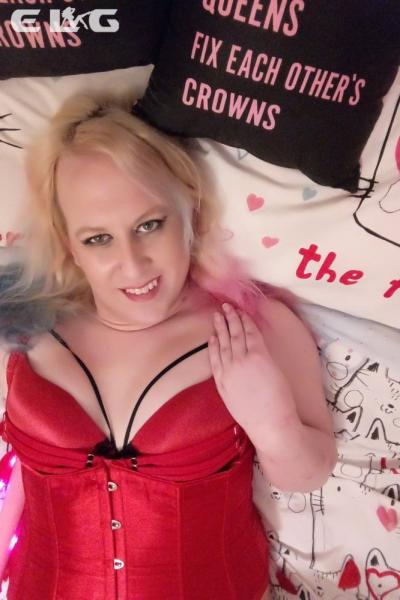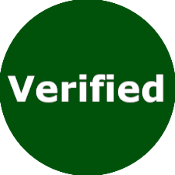 ---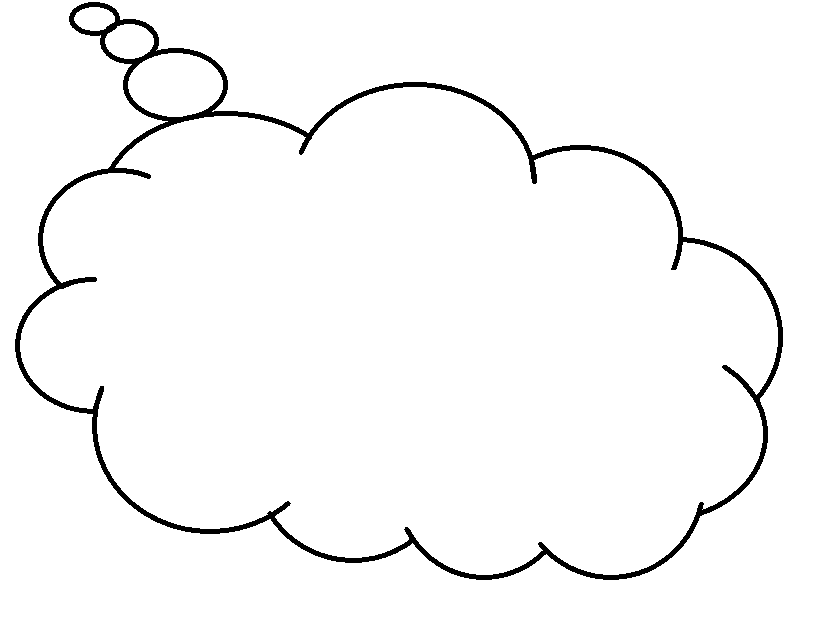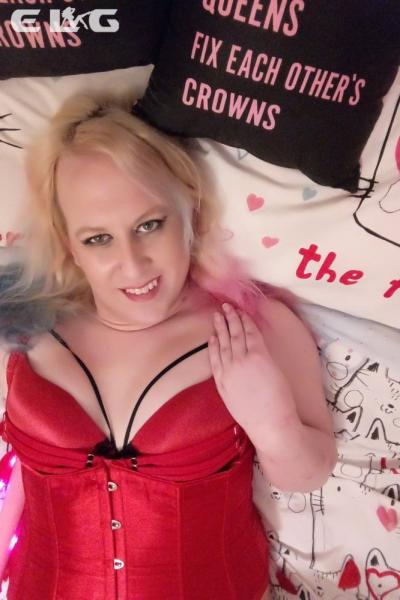 Hey babe, chat with me!