Couple, Group, Men, Women
Incall to home, Incall to hotel, Outcall to home, Outcall to hotel
Action with condom, Action/sex, Anal (depends on size), Ask me, Ass-smacking, BDSM (Dom), Bathing Together, Bondage, Breast sex, CIM (cum in mouth), COB (cum on body), COF (cum on face), Dance (striptease), Deepthroat, Foot fetish, Masturbation together, Natural Oral, Natural oral (as foreplay), Professional Massage, Prostate Massage, Receiving in stockings, Stimulation of the anus for men, Stimulation of the anus mode (men), Stimulation of the anus with tongue, Stimulation of the anus with tool, Strap-on, Vibrator game
I offer dinner dates, overnights, travel partnership. I can see you by the hour as well if that is more convenient. You can come to me, or me to you. I offer GFE, bbbj, FS (covered). I enjoy kissing and sensuality. Tell me your dreams, I am sure I can accommodate.
Welcome to all the new visitors to my site!!!
My favorite things in the world are swimming, traveling, reading, waking up to breakfast in bed in an exotic locale. I also like to learn things about other people, so talking to you would be one of my favorite things in life as well. Can't wait to get the chance.

Are there things you hold inside that you wish you could tell another person, especially an understanding one who truly cares about how you feel? It's my greatest honor to be someone you can trust enough to share things you might not share with very many others with me. Tight-lipped and forever respectful, you'll never have to worry about what is shared between us EVER traveling off somewhere else. I feel a deep, unending respect for my clients and that includes the saying— "loose lips sink ships." I want our ship to be watertight and enjoyable every day on those swelling seas.
---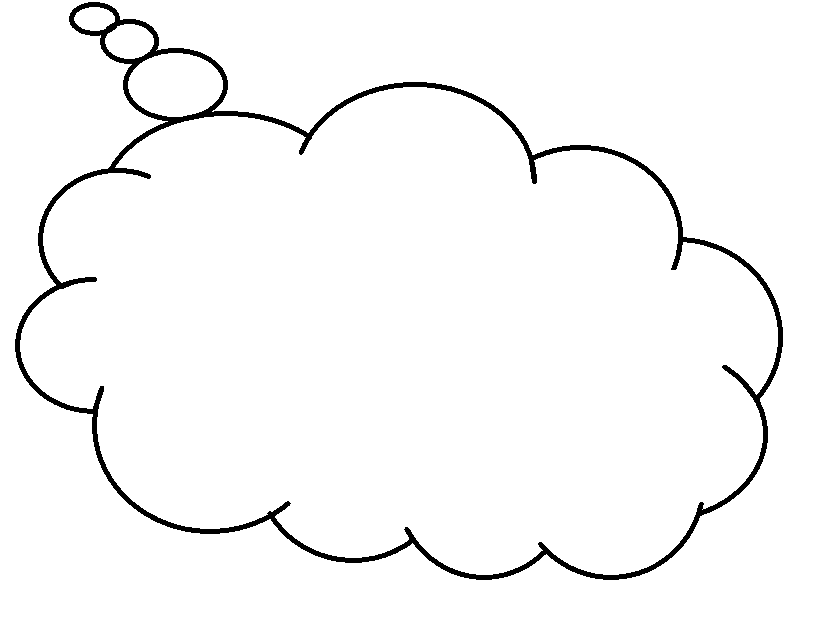 Hey babe, chat with me!