Arabic, German, English, French, Russian, Thai
Outcall to hotel, Incall to home, Ask me / other, Incall to hotel, Online videoshow, Outcall to home
69, Action with condom, Action/sex, Anal (depends on size), Bathing Together, Bondage, Breast sex, COB (cum on body), Deepthroat, Faust, Foot fetish, Ask me, Masturbation together, Pissing, Professional Massage, Prostate Massage, Receiving in stockings, Shooting a film, Shooting photos, Stimulation of the anus for men, Stimulation of the anus mode (men), Stimulation of the anus with tool, Strap-on, Vibrator game, Watching porn together
Soft-Bereich: Girlfriendsex/GF6: ✅Dessous ✅Girlfrienderotik GF6 ✅Zungenküsse ✅gekonnter DeepThroat ✅Cunnilingus passiv ✅GV ✅Stellungswechsel ✅Masturbation/Selbstbefriedigung aktiv/passiv ✅Dildospiele aktiv/passiv ✅Körperbesamung ✅Extraball (Mehrfachentspannung) ✅Spanisch ✅Massagen ✅Dildospiele aktiv/passiv ✅AV ✅NS aktiv (1h Vorlaufzeit) ✅Spanking soft aktiv/passiv ✅Rollenspiele (30 min zusätzl. Vorlaufzeit + dein 5-zeiliges Script) ✅Zungen-Anal/Rimming passiv ✅Anal-Dehnung aktiv ✅Anal-Spiele aktiv ✅Damenwäscheträger ✅Strumpfhose (EUR 10,00 Aufpreis) ✅Ouvert-Body ✅Strap-On (bringst DU in deiner Wunschgröße mit) ✅Bondage/Fesselspiele aktiv (nur für Stammis) ✅Trampling aktiv ✅Sploshing (kein Incall, Vorbereitung obliegt dir) ✅Looning (Material bringst du mit) ✅Tickling ✅Fetisch, Fuß~/Kleidung~ (weiteres bitte erfragen) ✅Catsuit/Latexkleid (oder entsprechendes bitte mitbringen) Extras: ✅Fotos, Filme (Aufpreis EUR 50,00 je h) ✅Swinger-Club-Besuche (versch. Optionen) ✅Kostüme: Zimmermädchen, Krankenschwester, Polizistin, Stewardess, Schulmädchen, Weihnachts-Bunny etc. pp. ✅Ausgehen in Leder, viele Leder-Outfits vorhanden, Fetisch-Parties
Bonjour dear visiter,

I am the charming and educated Veronique Lachatte and I live in the cenre of the university town Leipzig-Saxony.

I love to meet people and I'd like to enjoy the dolce vita or as you can say the sunny side of life also with you!

My photos in der Sedcard are real! As you can see there, I am middle tall and slim, have firm breasts and very long legs I like to bedeck with tight high boots or high-heels.

I am your beautyful and sensible fairy from A Thousand and One Nights and I will blow your mind;)

For further attributes and interests please click the link Profile.

I like dressing casual business, sexy or elegant. But I will fulfil your wishes of course with dessous. Even to every event I will be dressed-up perfectly and adequate.

Inspite of being slim I love being carried out for dinner. I show you the favourite restaurants and bars of Leipzig and I will entertain you at social or culturel events.

With devotion, sensuality and passion I will spoil you. Relize a hot dream-date you will never forget!

Let me seduce you with erotic massages. In the whirlpool- or wellness-centre of your hotel you make your hottest dreams come true.

And also your outragesoust dreams I will fulfil, if they do not interfere with my absolutest taboos. Please don't hesitate to speak about them!

Apart from this I am a sporty and adventurous travel companion. Make sure this at short city trips or vacation! Maybe you don't want to travel alone anymore…

Invite me to your city or spend a weekend in european metropoles. Even if we do a shopping-tour, theatre, concert or sport-event, I am an open-minded companion for a lot of activities!
---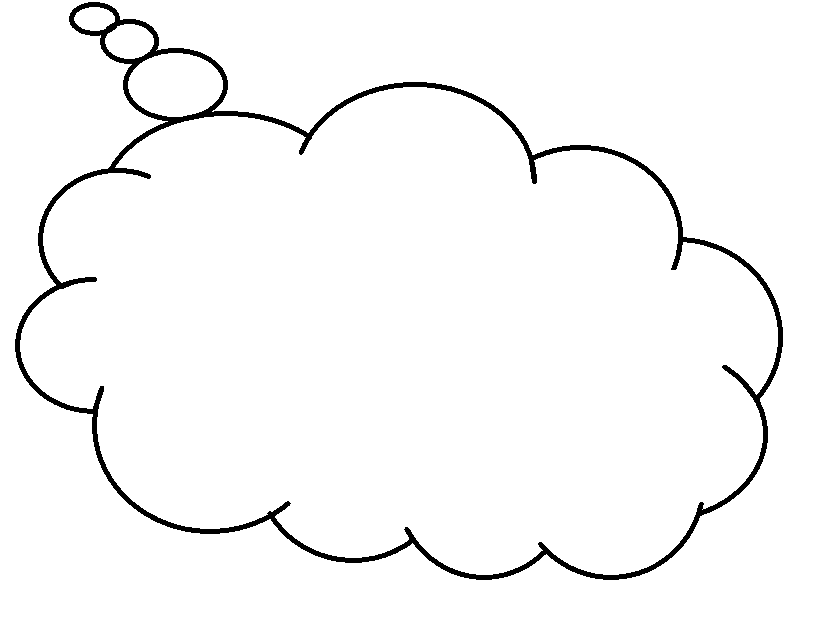 Hey babe, chat with me!