Angelina Desire Escorts escort

,

30
Outcall to home, Outcall to hotel
desire-escorts.co.uk/


YOUNG ESCORT ANGELINA
Angelina has that magical gift of being anyone you want her to be and, no matter who that is, her raw sexuality and enthusiasm shines through. Angelina is as eager as she is stimulating. Her passion and willing nature will inspire you to open up to her about your inner secrets. As unbelievably sexy as Angelina is, she s also gentle and encouraging and knows how to make new experiences a fun, shared adventure that ultimately leaves you satisfied, breathless and wondering why you never tried that before.
Blessed with a body that all men so obviously desire, Angelina requires a very confident personality. She is able to handle all the attention that her beautiful appearance grants her, and she does so with grace and elegance. Surprisingly for one of her youthful age too. Angelina has a personality that's beyond her years in many respects. She's down to earth and mature yet maintains her zest for life and sense of adventure. When you add this to the fact that she's still young and can dance all night long, you have an extraordinary young lady.

It surprises us that Angelina charges such a reasonable fee for her services. Perhaps it's just because she is relatively new to the business. But we can assure you that she does not suffer with a lack of experience. Angelina is a London escort that can be anyone you want her to be.
---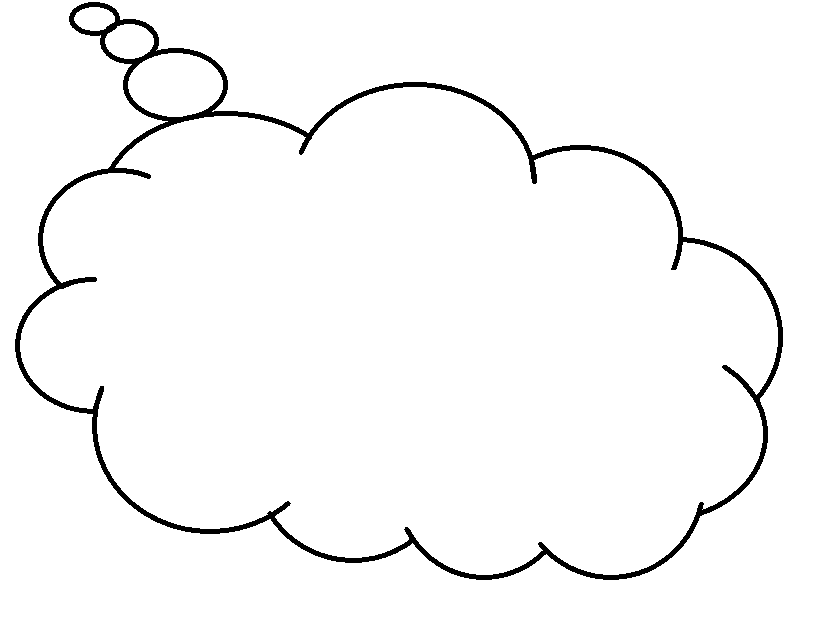 Hey babe, chat with me!