69, Action with condom, Action/sex, Ass-smacking, Bathing Together, COB (cum on body), COF (cum on face), Dance (striptease), Receiving in stockings, Sandwich, Watching porn together
girlfriend experience give to travel receive massage give receive oral receive striptease give receive sub give etc.
hello iam a woman of the night! an intriguing one at that if you want to find a good woman with good sugar and a good attitude that knows the value of time and its investment then iam that woman for you get know me better feel free to send me a message i can treat you the way you deserve you will not regret a very unique special encounter with a woman like me
---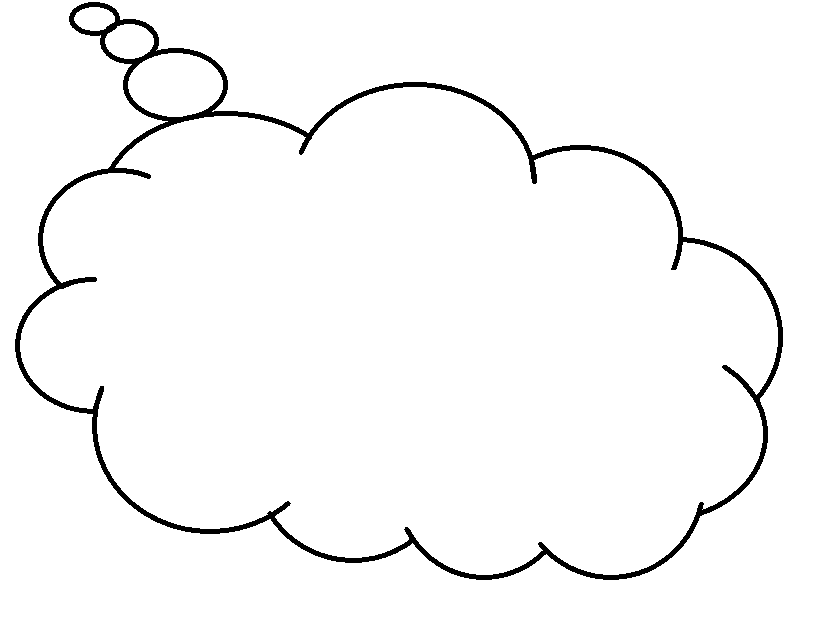 Hey babe, chat with me!